Two Levels of Boarding Offered
Horses are a large part of the fabric of Lexington. Rolling hills of Bluegrass abound and peaceful pastures create a quilt of equine beauty.
Our Pasture Board level provides over 65 acres of Kentucky blue grass, surrounded by 4-board fencing. All pastures include mineral blocks, automatic waterers and run in sheds. Supplemental Timothy Mix hay is provided in the winter months.
Our Full Board level offers an individual stall (various sizes available) free grazing and daily turnout as weather permits, high protein alfalfa with sweet feed and daily stall mucking. Additional services available as needed such as blanketing, fly masks, etc.
​There are 2 barns available. The white barn sits atop the hill and has ten 12x10' stalls, and one foaling stall 12x16'. It also includes a tack room, wash room and hay storage. The black barn provides five 14x13' stalls, three 10x10' stalls and two foaling stalls 10x20'. Additionally, there is a wash rack, tack room with sink and feed storage.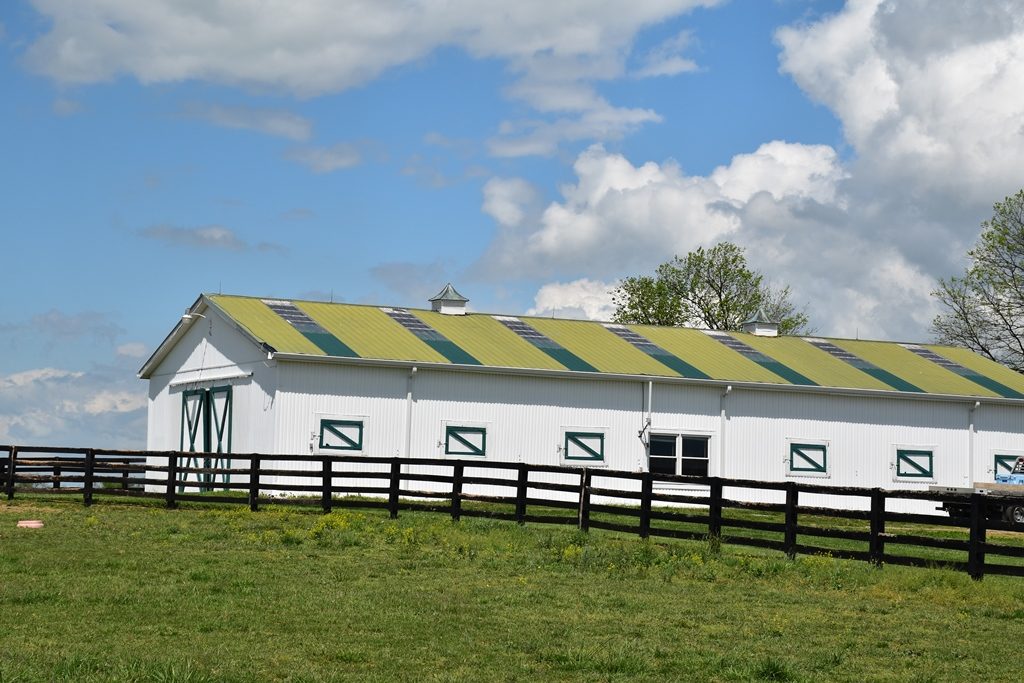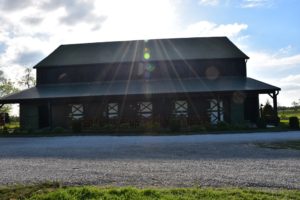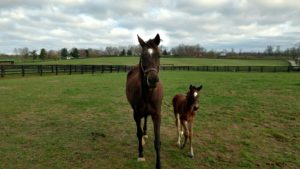 ​Our on-site Manager provides 24-hour security with a locked service entrance. Additionally, our Barn Manager can provide trailering services if needed.  If you are interested in a seasonal or long-term barn lease or other special arrangements please send us a note via the contact us form.
GlenLary Farm is USDA Quarantine approved, with farrier and veterinarian services available upon request.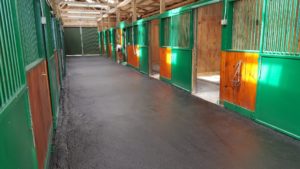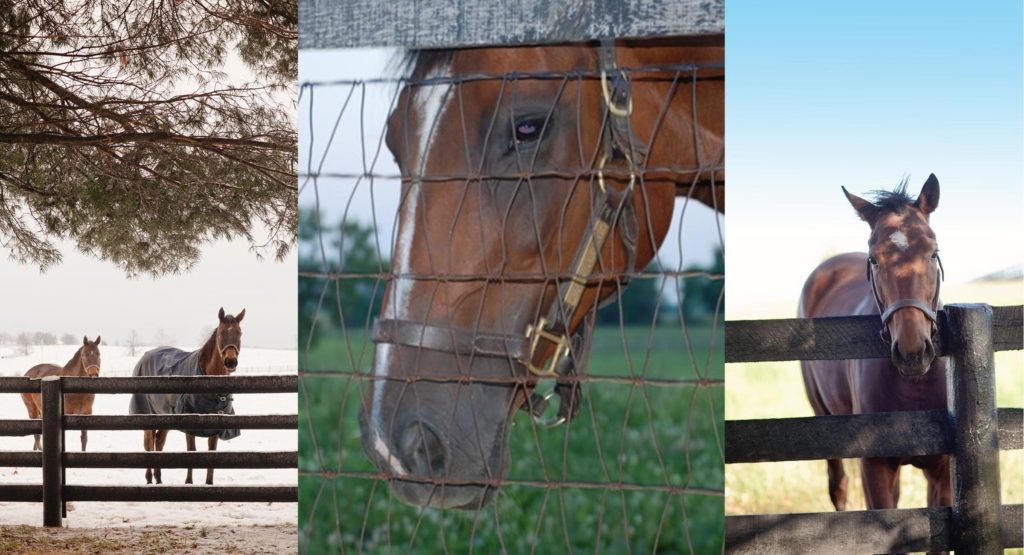 Horse Questions?
Contact us for more information regarding boarding options. Or click on the link below for our boarding contract.