Horses are a large part of the fabric of Lexington. Rolling hills of Bluegrass abound and peaceful pastures create a quilt of equine beauty.
​We offer a variety of boarding options from Pasture Board for retirees to Full Care Board for those that need a little more attention. All horses enjoy acres of Kentucky Bluegrass, surrounded by 4-board fencing. Pastures include mineral blocks, automatic waterers and run in sheds. Supplemental high quality hay is provided for winter months.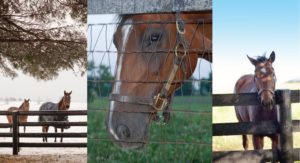 ​There are 2 barns available. The white barn sits atop the hill and has eleven 12x10' stalls, and one foaling stall 12x16'. It also includes a tack room, wash room and hay storage. The black barn provides five 14x13' stalls, three 10x10' stalls and two foaling stalls 10x20'. Additionally, there is a wash rack, tack room with sink and feed storage.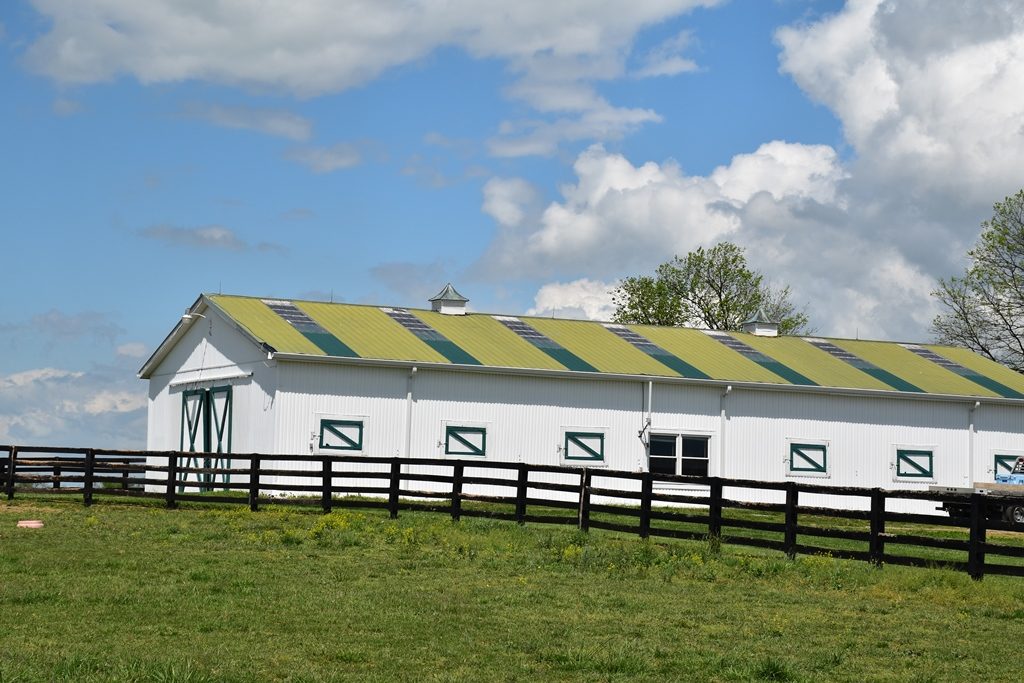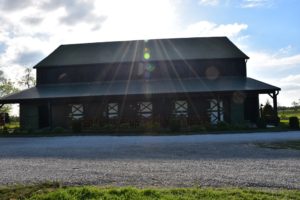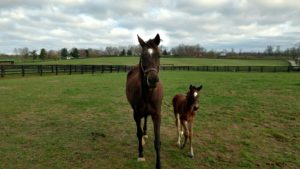 ​Over 65 acres of Kentucky Bluegrass offers additional nutrition and hours of grazing. Our on-site Manager provides 24-hour security with a locked service entrance. Additionally, our Barn Manager can provide trailering services if needed.
GlenLary Farm is USDA Quarantine approved, with farrier and veterinarian services available upon request.