Two Levels of Boarding Offered
Horses are a large part of the fabric of Lexington. Rolling hills of Bluegrass abound and peaceful pastures create a quilt of equine beauty.
Our Pasture Board level provides over 65 acres of Kentucky blue grass, surrounded by 4-board fencing. All pastures include mineral blocks, automatic waterers and run in sheds. Supplemental Timothy Mix hay is provided in the winter months.
Our Full Board level offers an individual stall (various sizes available) free grazing and daily turnout as weather permits, high protein alfalfa with sweet feed and daily stall mucking. Additional services available as needed such as blanketing, fly masks, etc.
​There are 2 barns available. The white barn sits atop the hill and has ten 12x10' stalls, and one foaling stall 12x16'. It also includes a tack room, wash room and hay storage. The black barn provides five 14x13' stalls, three 10x10' stalls and two foaling stalls 10x20'. Additionally, there is a wash rack, tack room with sink and feed storage.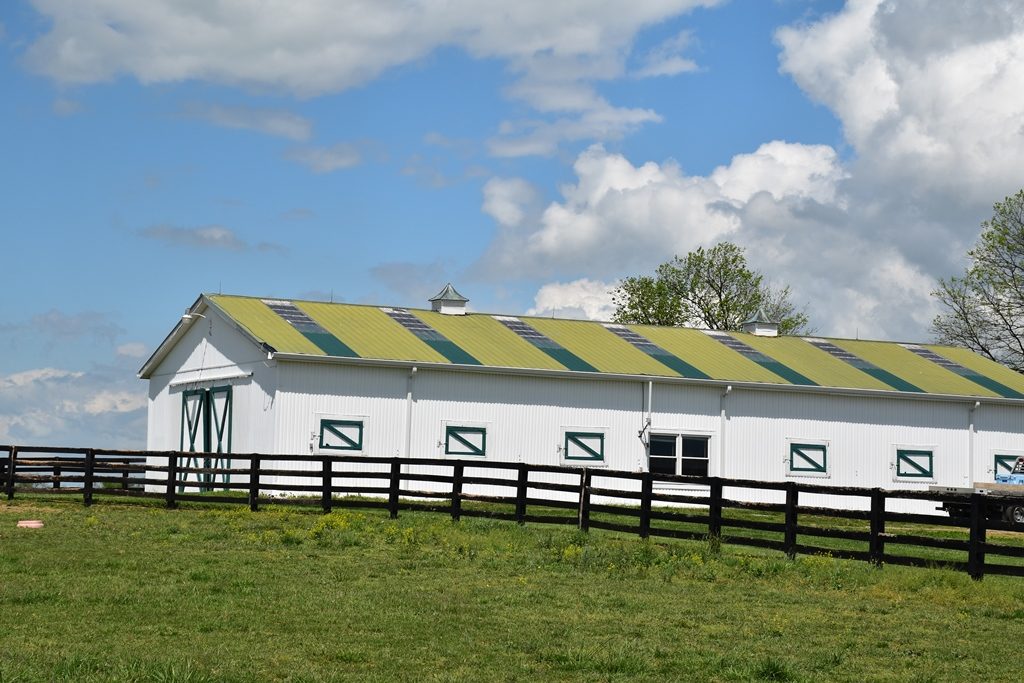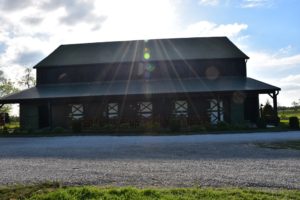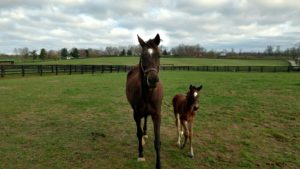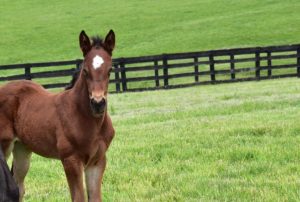 ​Our on-site Manager provides 24-hour security with a locked service entrance. Additionally, our Barn Manager can provide trailering services if needed.  If you are interested in a seasonal or long-term barn lease or other special arrangements please send us a note via the contact us form.
GlenLary Farm is USDA Quarantine approved, with farrier and veterinarian services available upon request. Board your mares with us and take advantage of the KY Standardbred Mare Residency program. Foals of mares who reside in KY for 180 days during their pregnancy are eligible for the lucrative KY Sire Stakes program. http://www.lrc.ky.gov/kar/811/001/215.htm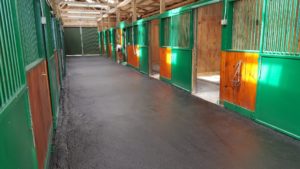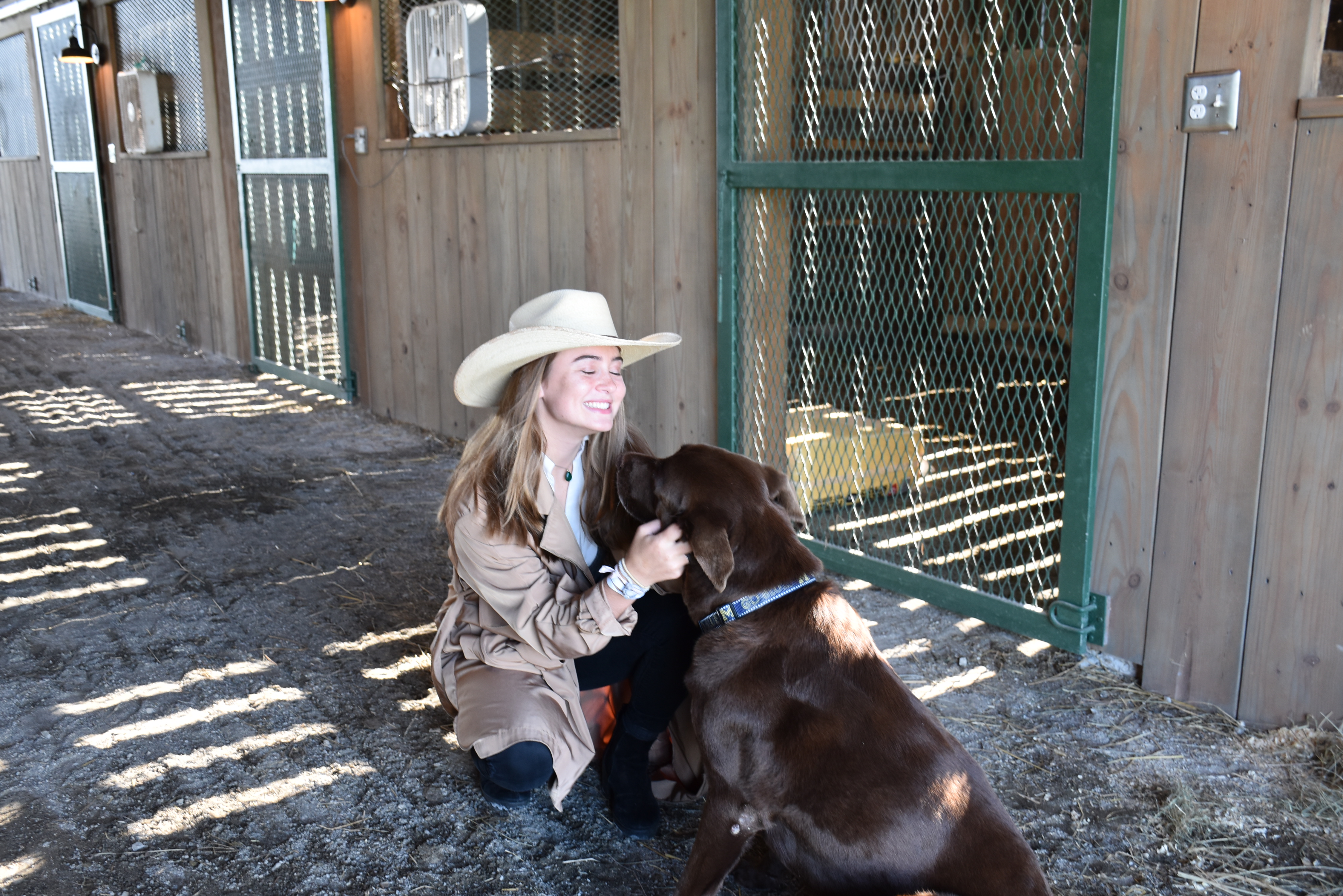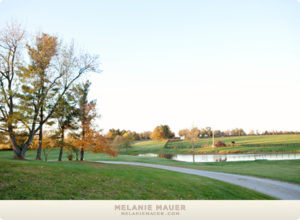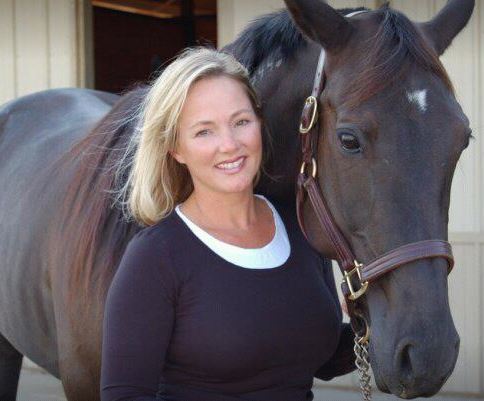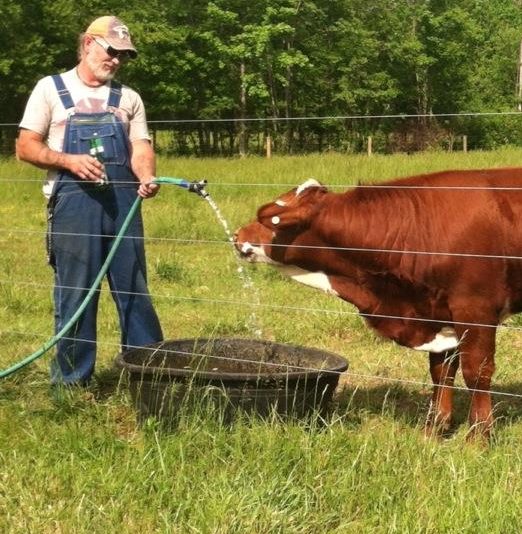 Meet Erika - Farm Manager - Equine Services
Erika began riding ponies at the age of three, from that point there was no turning back. She went on to successfully compete in hunter/jumper and equitation competitions from age 10-18.
In 1996 she co-owned a 60 acre, 30 stall training facility and by 1998 she'd obtained her USEF Judges Card. Over the next 10 years she acquired much knowledge and many skills in the industry including boarding, training, riding, barn management, horse show management, judging, course design, stallion management and breeding, broodmare management and foaling, sales, consignments and breaking and retraining off-the-track Thoroughbreds. Additionally, she has vast experience bringing horses with catastrophic injuries back to health successfully, with a specialty of racehorse rehabilitation.
Other horse related interests include Harness Racing where Erika, a USTA licensed Trainer, took home many winnings at tracks throughout the northeast and Canada.  As a Standardbred breeder she has had a DSBF Stakes winner in Delaware almost every year since 2007, along with multiple performance awards.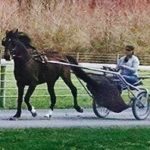 Meet Adam – Farm Manager – Grounds Manager
Adam grew up in a small Virginia town where he worked on a farm,  acquiring many skills, learning processes and critical aspects of how to make the farm run efficiently. During his free time he sang and played music at Church services.
That talent propelled him into 25 years of travel throughout the US where he entertained many with his music. Between travel and touring he refined his skills while working construction and repair projects, developing his Handyman/ Fix-it-all resources.
His passion for growing plants and landscaping has developed into his own technique of hydroponic farming. During the season he harvests a bounty of vegetables, which he then uses in amazing BBQ Pork, roasted veggies and other delectable creations. Topping it all off with his knack for raising the "must haves" on every farm; chickens, hens, roosters, ducks and pigs. He is truly a renaissance man of this millennia.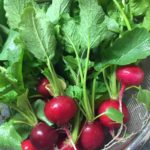 Horse Questions?
Contact us for more information regarding boarding options. Or click on the link below for our boarding contract.